Subscribe to Stay Informed
Back to News
Vaccines: Good or Bad?
Posted 07/18/22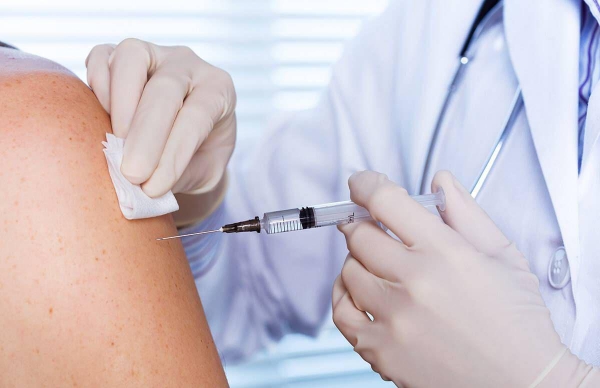 Vaccinations, Good or Bad?
Presented by
Rex Lasure, MD, FACEP


At the Marshall County Health Department
513 Sixth Street, Moundsville, WV 26041
Conference Room
Wednesday, July 20th from 1:30pm-2:30pm
This is open to the public.
Come join us as Dr. Lasure shares the importance of Vaccines.
Please RSVP by calling MCHD at
304-845-7840 Ext. 114