Subscribe to Stay Informed
Back to News
Updates to Pfizer COVID 19 Vaccine Guidance
Posted 01/06/22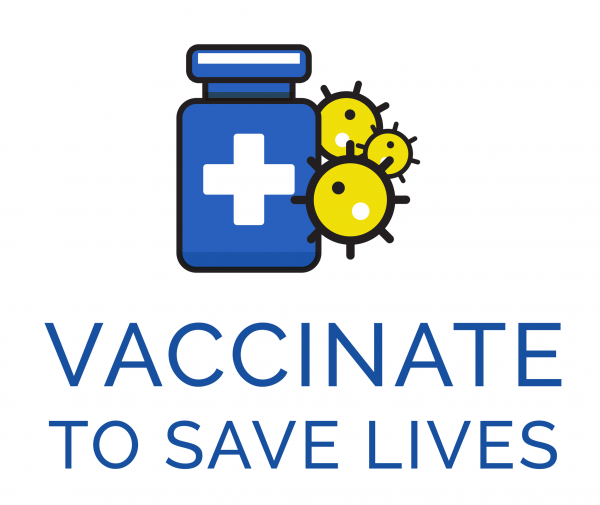 The Health Department has received final approvals for the updates to the COVID 19 Pfizer Vaccine in accordance to recommendations by the FDA and CDC.
Here are the changes:
Children 5 – 11 years who are moderately to severely immunocompromised should receive an additional primary dose 28 days after their second dose. Only Pfizer is approved for those 5 – 11 years of age.
Children are considered to be moderately or severely immunocompromised if they have:
· Been receiving active cancer treatment
· Received an organ transplant and taking medication to suppress the immune system.
· Received a stem cell transplant within the last 2 years or taking medicine to suppress the immune system.
· Moderate or severe primary immunodeficiency
· Active or untreated HIV infection
· Active treatment with high dose corticosteroids or other drug that may suppress the immune system.
All adolescents 12 – 17 years are eligible to and should receive a booster dose 5 months after completing their primary series of the Pfizer vaccine.
Those who have received Pfizer for their initial series can now receive their booster dose beginning at 5 months instead of 6 months. The booster interval for those who had received Moderna or J&J/Janssen has not changed.