Subscribe to Stay Informed
Back to News
Special Board of Health Meeting
Posted 02/20/22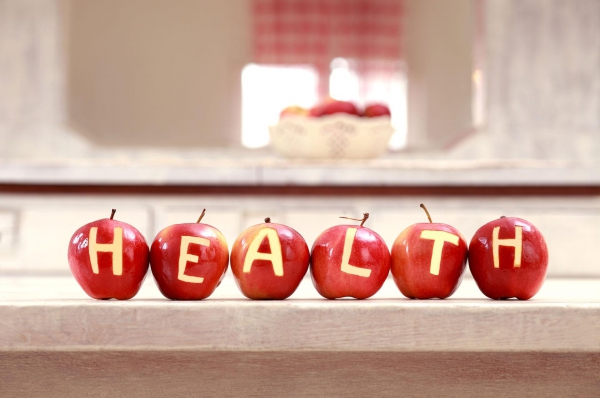 MARSHALL COUNTY HEALTH DEPARTMENT SPECIAL BOARD MEETING
Moundsville, WV - There will be a special Marshall County Board of Health Meeting on March 2, 2022 at 8:00am at the Health Department.
The purpose of this meeting is to reclassify a position description.
Please also remember that the Health Department will be closed on Monday, February 21, 2022.