Subscribe to Stay Informed
Back to News
National Public Health Week Educational Programs Highlight - Environmental Department
Posted 04/06/22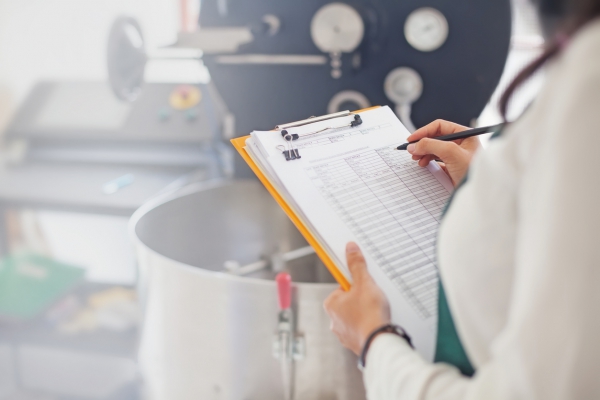 Today as we continue to present our listing of other services through the Health Department we present to everyone the Environmental Department.
Do you know everything that Sanitarians have to inspect throughout the County?
---
We ask you to think for a minute and try to figure out where it is that Health Department Sanitarians inspect.
Here is a list of food places that the Sanitarians inspect
· Food Establishments
· Retail Food Vendors
· Public Schools Kitchens
· All Food units at all Fairs and Festivals if not previously permitted by the county
· Mobile Food Trucks
· Food vending machines
· Adult Care Facilities
· Concessions stands at pools and other venues
What about other places and things that Sanitarians Inspect?
· Public Schools
· Labor Camps
· Child Care Facilities
· Adult Care Facilities
· Residences with wells that possibly have contamination due to a recent flooding event
· Parks and Playgrounds
· Mobile Home Parks
· Campgrounds
· Homes being purchased that have a septic system to assure that septic system is working properly
· Shelters
· Motels and Bed and Breakfasts
· Water Well Sites
· Tattoo and Body Piercing Studio's
· Plans for new business construction and remodeling
· Septic Systems at
o Private homes
o Rentals
o Subdivisions
o Anywhere that a septic tank is needed
· Wells being abandoned, inspect that proper closure procedures are followed
· Pools