Subscribe to Stay Informed
Back to News
Marshall County Health Department now offering 2nd COVID Booster
Posted 03/30/22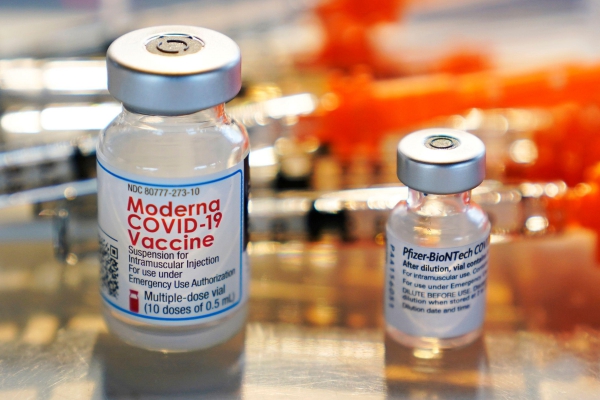 50 and older approved for a 2nd booster dose if last booster dose was administered at least 4 months ago.

Second COVID vaccine boosters are available for individuals 50 years old and up if it's been at least four months since the first booster. The Marshall County Health Department is following the CDC recommendations to allow certain immunocompromised individuals and people over the age of 50 who received an initial booster dose at least 4 months ago to be eligible for another mRNA booster to increase their protection against severe disease from COVID-19.
Separately and in addition, based on newly published data, adults who received a primary vaccine and booster dose of Johnson & Johnson's Janssen COVID-19 vaccine at least 4 months ago may now receive a second booster dose using an mRNA COVID-19 vaccine.