Subscribe to Stay Informed
Back to News
FAQ's about Drive through Vaccination clinic on 08/25/2021
Posted 08/23/21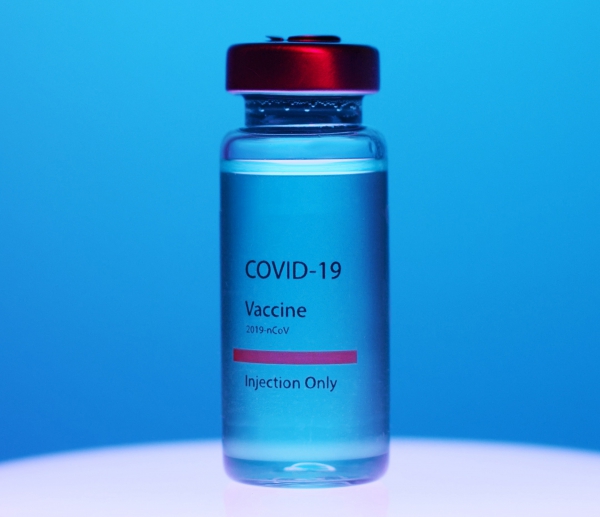 Here are answers to some of the frequently asked questions for the vaccination clinic this Wednesday, 08/25/2021.
---
Is this vaccination clinic open to everyone?

NO, this clinic is only for those individuals who have been diagnosed immunocompromised.

If I have lost my card, can I still receive the vaccine this day?

NO, we are requiring proof of both previous vaccinations through your card. If you do not have your card, you will be turned away in efforts to keep the drive through clinic flowing smoothly. You will be able to contact the health department at a later date and we can research your previous vaccinations.

If I receive this third dose, am I guaranteed to be 100% protected from COVID 19?

NO. The FDA and the CDC continue to recommend people continue to maintain physical precautions to help prevent the spread of COVID-19.

I want to get my first or second vaccine, can I receive them this day?

No, this clinic is ONLY for those immonocompromised individuals receiving their 3rd dose. Call the health department to schedule any first or second shots. NO first or second doses will be given this day.

I am immunocompromised but would rather allow a family member to get the shot instead of myself, can this be done?
Is there any waiting time since I received my second vaccine?

Yes, there is a 28 day waiting period from your second dose.

Everyone is talking about booster doses, is this a booster dose?

No, this is a third dose for those diagnosed immunocompromised.

I got my shots back in January, is it too much time in between to get the third dose.

NO, this third dose is designated for those with immunocompromised diagnosis' to help their system maintain their immune system to the COVID-19 virus.

I am a caretaker for someone who is immunocompromised, do I qualify to be vaccinated?

NO. At this time, caretakers are not receiving third doses. We believe those caretakers could be approved soon but we have not been instructed to provide to caretakers as of this time.

I am a first responder, do I qualify to get a vaccination this day.

NO, immunocompromised individuals ONLY.

What do I need to bring to the clinic?

You need to bring your vaccination card (a photo on your phone can also work if needed) and identification.

What is immunocompromised?

The list of eligible people includes:

Active treatment for solid tumor and hematologic malignancies

Receipt of solid-organ transplant and taking immunosuppressive therapy

Receipt of CAR-T-cell or hematopoietic stem cell transplant (within 2 years of transplantation or taking

immunosuppression therapy)

Moderate or severe primary immunodeficiency (e.g., DiGeorge syndrome, Wiskott-Aldrich syndrome)

Advanced or untreated HIV infection

Active treatment with high-dose corticosteroids (i.e., ≥20mg prednisone or equivalent per day), alkylating agents, antimetabolites, transplant-related immunosuppressive drugs, cancer chemotherapeutic agents classified as severely immunosuppressive, tumor-necrosis (TNF) blockers, and other biologic agents that are immunosuppressive or immunomodulatory.

I lost my card, how can I get a new one?

Call your local health department. At Marshall County, you must call to request one and you will be notified by phone when it is completed.