Subscribe to Stay Informed
Back to News
Covid 19 Community Testing Event August 21, 2020
Posted 08/11/20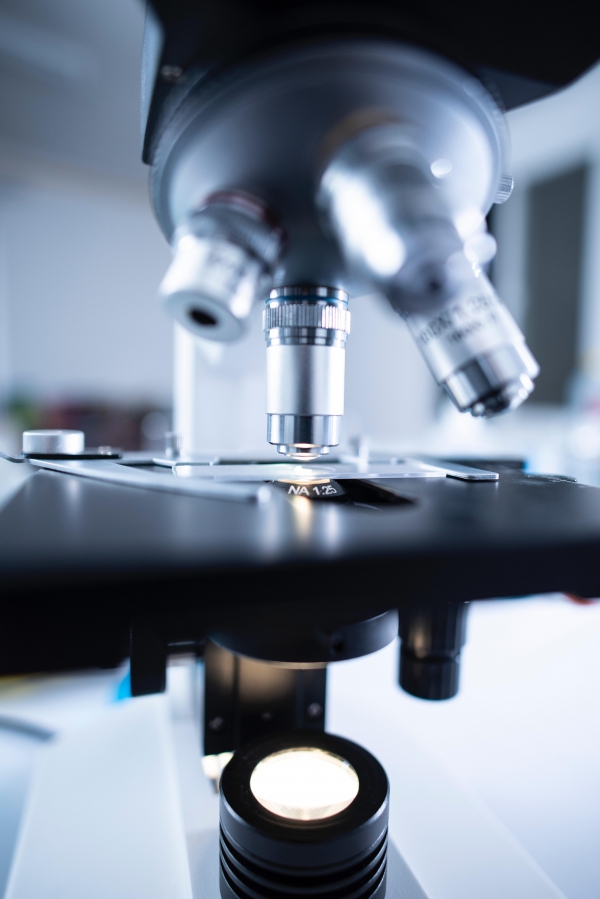 Marshall County Health Department and Marshall County Emergency Management will be hosting another community COVID 19 testing event. The testing will be at John Marshall High School from 11:00am – 7:00pm. Testing will be at the rear of John Marshall.
Those wishing to be tested need to bring proof of identification. For those under the age of 18, a parent or guardian must be present. In an effort to speed up registration on the day of the event, you can print out a copy of the attached registration form and complete it for each person coming to be tested. Please print as legibly as possible, if we can not read the writing on the form, we will have to complete a new form once you arrive.
We would like to thank Marshall County Schools for hosting this event at John Marshall High School and also BB&T Bank for donating money to provide food so the volunteers can eat this day.
If you would like to volunteer to assist this day, please call Cathy Jones at 304-281-4242.