Subscribe to Stay Informed
Back to News
Covid 19 Community Testing Event 10/02/2020 and 10/03/2020
Posted 09/30/20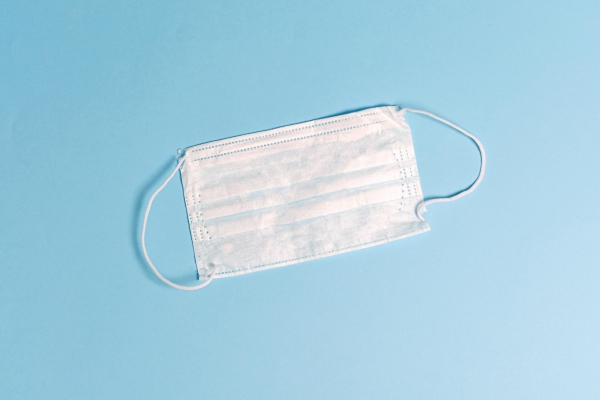 Marshall County Health Department will be conducting community COVID 19 testing on October 2nd and 3rd out front of the Health Department. These events will be held from 8:00am until 4:00pm each day. This will be a free event, no insurance is required. Identification will be required and anyone under 18 will require a parent or guardian to be present. This event will be open to anyone, no residency restrictions.
Entrance to the testing will be coming up 6th Street from Layette, turn right onto Tomlinson (around the courthouse), and turn onto Court Street.

Intake forms you can print are attached, please be aware there is a separate form for each day. Printing and completing these ahead of time will speed up the testing process.
Covid Testing Intake Form 10-02-2020 Covid Testing Intake Form 10-03-2020