Subscribe to Stay Informed
Back to News
Confirmed Case of Coronavirus in West Virginia is Routine, Not Dangerous– Not Same as Strain from China
Posted 01/28/20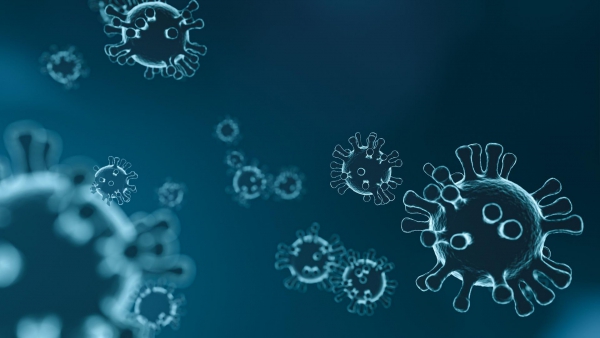 Not all cases of Coronavirus are of the same strain and not all are as dangerous as the strain from Wuhan, China.
The strain confirmed in West Virginia is not the same strain as the one from Wuhan, China and the person has never traveled to China.
This is like the strains of influenza, there are different strains and different severity of illness associated with the different strains.