Subscribe to Stay Informed
Back to News
Boil Order Notice
Posted 04/16/21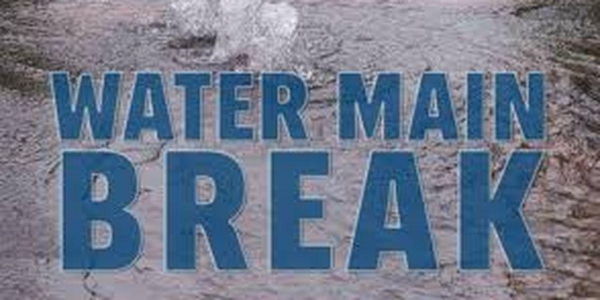 Moundsville Water Board
PO Box 480 Phone: (304) 845-3028
800 Sixth Street Fax: (304) 845-3588
Moundsville, WV 26041 E-mail: [email protected]
Please be advised that a 48 hour boil order is in effect for
Twelfth Street from Garfield Avenue to Big Grave Creek Road in Moundsville. This has affected Kudlak's Trailer Park, the Northern Regional Jail and a few houses.
The water service had to be shut off on Friday, April 16th, 2021 to repair a break of the 8 inch main water line.
The Maintenance Crew is on site to make the needed repairs and return water service to all customers as quickly as possible.
For our customer's protection, a 48 hour boil order is in place following the restoration of water service until sample results are received from the lab in Wheeling. Notification will be sent out as soon as the boil order is lifted.
We are sorry for any inconvenience this had caused to the businesses and to our customers!
Thank you for your patience!
The Moundsville Water Board