Subscribe to Stay Informed
Back to News
Additional Information Regarding FDA Approval of 3rd Dose of Pfizer and Moderna Vaccines for Immunocompromised Individuals
Posted 08/13/21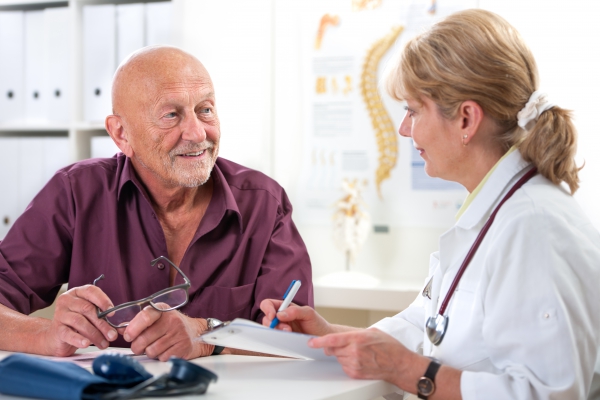 The Health Department is aware that the FDA has approved 3rd doses of Pfizer and Moderna COVID-19 vaccines for those that the FDA defines as immumocompromised with specific, defined conditions that are considered to have an equivalent level of immunocompromise. As of this moment, those specific, defined conditions have not been set.
The Advisory Committee on Immunization Practices (ACIP) is scheduled to meet to discuss further clinical recommendations regarding immunocompromised individuals.
We are confident that ACIP will be quickly defining who it is that will be eligible to receive this third dose. The FDA press release states "solid organ transplant recipients or those who are diagnosed with conditions that are considered to have an equal level of immunocompromise" will be eligible.
Once ACIP identifies these conditions, then we have to receive guidance from the Federal and State governments regarding the procedures that have to be followed to administer these doses. Only once these steps have been completed can we begin to provide these doses.
We are asking for the public to be patient as it will take a little while for these steps to be completed allowing us to begin providing these.