Subscribe to Stay Informed
Back to Alerts
Marshall County Health Department Closed Due to Impending Weather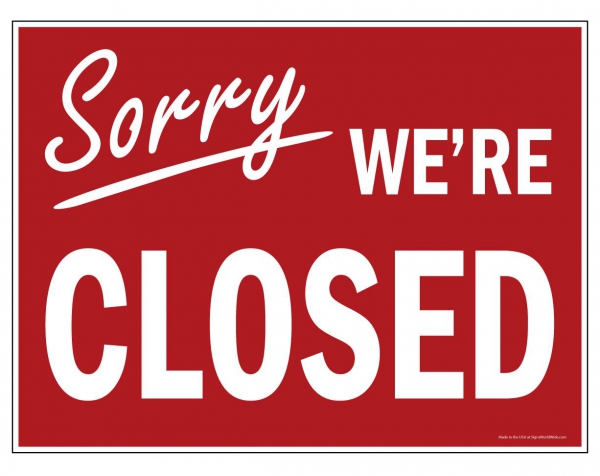 MARSHALL COUNTY HEALTH DEPARTMENT CLOSED
REMAINDER OF FEBRUARY 3 AND ALL DAY FEBRUARY 4, 2022.
---
Moundsville, WV – Due to the impending weather forecasted by the National Weather Service, the Marshall County Health Department has closed for the remainder of today, February 3, 2022 and will also be closed on February 4, 2022.
Testing continues at:
Friday, February 4 Benwood City Hall 11:00am – 5:00pm
Please check our website or Facebook page on February 4 to see if there has been any change to this testing event as this is conducted by a group outside of the Health Department.
---
Free State PCR Testing also available at Moundsville Pharmacy Monday through Friday 9am – 5pm and Saturday 9:00am – 12:00pm.
Due to weather, we recommend you contact the pharmacy based off of weather conditions to determine testing availability.